CEO and Board of Directors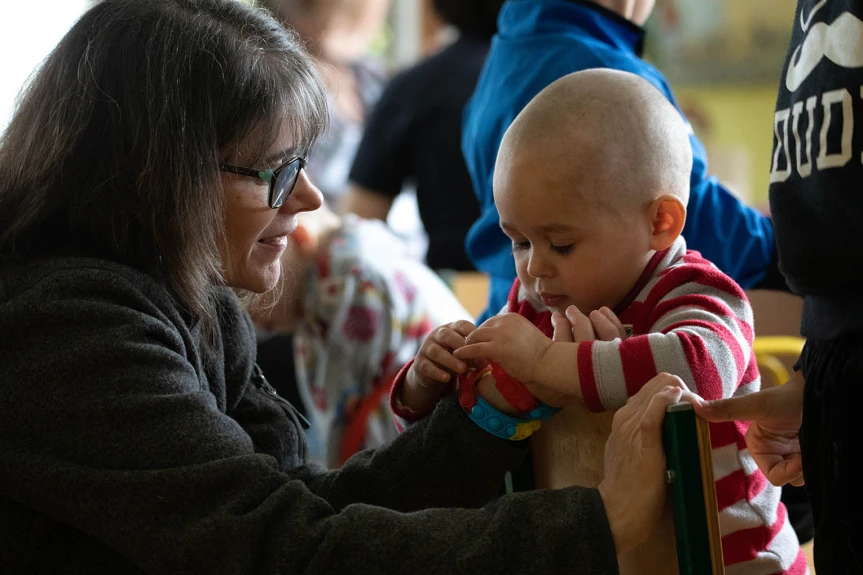 Sherri McClurg, PsyD
CEO
Dr. Sherri McClurg serves as the CEO and oversees operations. Sherri has a doctorate in clinical psychology and worked for many years with youth who have experienced trauma. She has a private practice and also serves with Maxwell Leadership on the President's Advisory Council.
Becky Schultz
Becky Schultz has been involved with NHFC since 2008. She and her husband have adopted internationally and hosted many times. Becky has a Master's in Biomedical Engineering and an MBA. She co-owns an engineering research and development firm.
Mike Bowles
Mike Bowles brings 30 years of business strategy and operations experience to NHFC.
David Graham
David Graham serves as Chairman of the Board. He and his family have hosted several times and are adoptive parents. David is an attorney who serves in the corporate legal department of a publicly traded national retailer.
Tim Schoeppler
Tim Schoeppler serves as board secretary. He and his wife have hosted several times, adopted internationally, and gone on multiple mission trips. Tim is an attorney in the legal department for a Fortune 100 company. Prior to beginning his insurance career, Tim served on active duty as a Navy JAG and retired from the Reserves as a Captain.
Aaron Rothermel
Aaron Rothermel was introduced to the work of NHFC in 2015, and has followed its work over the years. Aaron has his MDiv. He serves as a pastor at a church in the Twin Cities, where his ministry specialization is children and families.
John Chomeau
John Chomeau is a seasoned Chief Executive Officer who has operated in the healthcare industry for the last 15 years, most recently as the Chief Population Health Officer of Lee Health. John has also had senior executive roles at Magellan behavioral health as well as the Medicare division at Aetna.